Latest version
Python discord discord.py. Follow asked Nov 14 '20 at 4:45. 23 1 1 silver badge 4 4 bronze badges. Your code looks correct (for the members.
Implementation: Python program to build a discord bot. Now we will look in the Python code implementation. Install the module called Discord.py by this command "pip install discord.py" Imagine this scenario, a person wants to talk to you and get some help for some game.
Discord.py is a Python library that exhaustively implements Discord's APIs in an efficient and Pythonic way. This includes utilizing Python's implementation of Async IO. Begin by installing discord.py with pip: $ pip install -U discord.py.
Python-discord/site This project is responsible for maintaining the website, all of its subdomains, and the backend API that our Python Discord Bot relies on to function. The website is built on the Django web framework, uses django-wiki for resource pages and utilises Bulma for CSS. Github Fork Issues PRs.
Released:
execute discord webhooks
Project description
execute discord webhooks
Install
install via pip: pip install discord-webhook
Examples
basic webhook
multiple webhook urls
webhook with embedded content
This is another example with embedded content
By default, the embed fields are placed side by side. We can arrangee them in a new line by setting inline=False as follows
edit webhook messages
Python Discord Token Grabber
delete webhook messages
send files
You can use uploaded attachments in embeds:
remove embeds and files
.remove_file() removes the given file
allowed mentions
Look into the Discord Docs for examples and an explanation
This example would only ping user 123 and 124 but not everyone else.
use proxies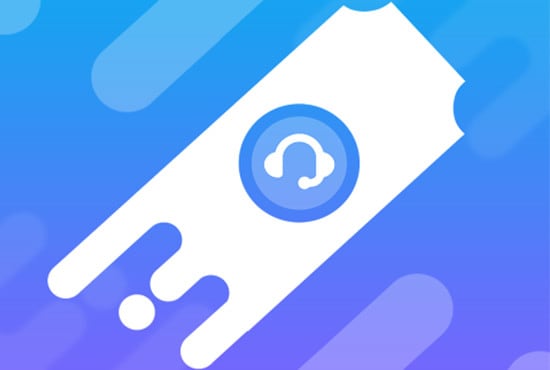 or
use cli
Release history
Release notifications RSS feed
0.13.0
0.12.0
0.11.0
0.10.0
0.9.0
0.8.0
0.7.1
0.7.0
0.6.0
0.5.0
0.4.1
0.4.0
0.3.0
0.2.0
0.1.0
Download files
Download the file for your platform. If you're not sure which to choose, learn more about installing packages.
Files for discord-webhook, version 0.13.0
Filename, size
File type
Python version
Upload date
Hashes

Filename, size

discord_webhook-0.13.0-py3-none-any.whl (9.0 kB)

File type

Wheel

Python version

py3

Upload date

Hashes

Filename, size

discord-webhook-0.13.0.tar.gz (10.0 kB)

File type

Source

Python version

None

Upload date

Hashes
Close
Hashes for discord_webhook-0.13.0-py3-none-any.whl
Hashes for discord_webhook-0.13.0-py3-none-any.whl

| Algorithm | Hash digest |
| --- | --- |
| SHA256 | f946aa5cc820e3cb95575f43ff0ac1e37d655a25cb214ca1a3b74a6af71d7e13 |
| MD5 | ae1f5671003d455e6d01d42d89e7ab43 |
| BLAKE2-256 | 16ba1db1ba5a0f3c4883099d5b818ba713e00be4abb70eab6979e96e308e3b98 |
Close
Python Discord Bot Github
Hashes for discord-webhook-0.13.0.tar.gz
Hashes for discord-webhook-0.13.0.tar.gz

| Algorithm | Hash digest |
| --- | --- |
| SHA256 | d7774538321e62967b4248accfcad56972f05b9e07bd6599cd0d1c2ba376b325 |
| MD5 | 4c25d9e82299b9e6ef952ec032ec7c3c |
| BLAKE2-256 | 6a42ae9ca4baae720eac16e911d3965fe56c028c41ec156f51f3fdea6050f8d9 |
discord.py is a modern, easy to use, feature-rich, and async ready API wrapperfor Discord.
Features:
Modern Pythonic API using async/await syntax

Sane rate limit handling that prevents 429s

Implements the entire Discord API

Command extension to aid with bot creation

Easy to use with an object oriented design

Optimised for both speed and memory
Getting started¶
Is this your first time using the library? This is the place to get started!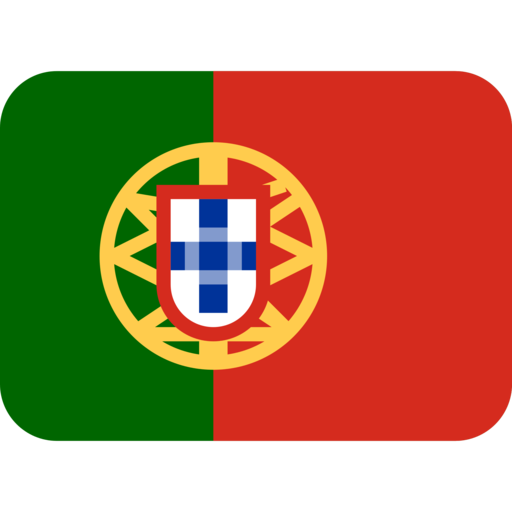 First steps:IntroductionQuickstartSetting Up Logging

Working with Discord:Creating a Bot AccountA Primer to Gateway Intents

Examples: Many examples are available in the repository.
Getting help¶
If you're having trouble with something, these resources might help.
Try the Frequently Asked Questions first, it's got answers to all common questions.

Ask us and hang out with us in our Discord server.

If you're looking for something specific, try the index or searching.

Report bugs in the issue tracker.

Ask in our GitHub discussions page.
Extensions¶
These extensions help you during development when it comes to common tasks.
Manuals¶
These pages go into great detail about everything the API can do.
Meta¶
If you're looking for something related to the project itself, it's here.