King Arthur
or the British Worthy
Jul 01, 2006 King Arthur was conceived in 1691 as a 'semiopera', with Purcell's music acting as accompaniment to spoken dialogue by John Dryden. The libretto, which is unrelated to the Camelot legend, concerns. Nov 14, 2005 King Arthur, or The British Worthy. Composer: Henry Purcell. United States: 24 Apr 1800, New York (with Purcell's music?) France: 9 May 1922, Paris (private). King Arthur, or The British Worthy, a semi-opera by Henry Purcell (1691). King arthur overture 4. King arthur act I: woden, first to thee 5. King Arthur, or the British Worthy (1691): Passacaglia - 'How Happy the Lover' - Ritornello - 'For Love Ev'ry Creature' - 'No Joys Are Above' - 'In Vain Are Our Graces' - 'Then Use the Sweet Blessing'.
Drama in five acts
Play by John Dryden
Premiere: Dorset Garden Theatre, London, June 1691
John Dryden's King Arthur did not originally include music. He first wrote the play in 1684 to celebrate the twenty-fifth anniversary of the restoration of the British monarchy and to honor the king, Charles II. Dryden tells us that it 'was often practis'd before Him at Whitehal,' but Charles died before the first public performance could take place, and the premiere had to be postponed. Following Charles' death, there was an insurrection which led to the execution of the Duke of Monmouth. Dryden now had on his hands a wholly unusable play, one which allegorically eulogized a dead king and a disgraced duke.
The play lay dormant for several years, until 1691, when he decided to resurrect it with radical revisions. He had 'to alter the first Design,' so as 'not to offend the present Times, nor a Government which has hitherto protected me.' As it turned out, the timing was auspicious. King William was then in Flanders leading the Grand Alliance against the French, while in Dryden's play, King Arthur, the legendary ancestor of British monarchs, was fighting off the Saxons. The parallel was close enough, and the play came to a close with an extended patriotic masque: Venus is prepared to leave her Cyprian groves to come live on this 'fairest isle,' while Honor sings the praises of St. George, the patron saint of Britain.
But more than the story was changed. This radically revised King Arthur also added music, which, says Dryden, 'has since arriv'd to a greater Perfection in England, than ever formerly, especially passing through the Artful Hands of Mr. Purcel, who has Compos'd it with so great a Genius, that he has nothing to fear but an ignorant, ill-judging Audience.' For Purcell, this was to be his most successful work for the stage, with two revivals and many performances during the remaining four years of his life.
With music now so prominent in the play, Dryden was forced to make even more changes, perhaps some of them at Purcell's request. The playwright complained philosophically, 'In many places, I have been oblig'd to cramp my Verses, and make them rugged to the Reader, that they may be harmonious to the Hearer . . . because these sorts of Entertainment are principally design'd for the Ear and Eye.'
The story
Interestingly, Dryden's King Arthur is not based on the traditional Arthurian legends. There is no Queen Guinevere, no Lancelot, no Round Table. Rather Arthur, his sorceror Merlin, and Merlin's magical spirit Philadel struggle against the invading Saxon king Oswald with his sorceror Osmond and Osmond's evil spirit Grimbald. Arthur is betrothed to the blind Emmeline, who temporarily falls into the hands of the Saxons. The play, a story of magic spells and battles, no doubt suffered a good deal when Dryden was forced to make radical revisions and patches to eliminate the original political allegory. In its revised form, it was in large measure an excuse for extensive music and elaborate stage effects ('excellently Adorn'd with Scenes and Machines,' as one contemporary put it). For us today, the play is primarily a dramatic context for Purcell's music.
Opera, play or masque?
Because it does not fit into our usual categories, King Arthur, like some of Purcell's other late works for the stage, is usually called a 'semi-opera.' The term is misleading. It is not truly a precursor of opera, as some writers have suggested, but rather a form in itself that was popular in seventeenth-century England. It is a spoken play, in which music plays an important but secondary role. Some semi-operas, such as Purcell's The Fairy Queen, consist of a series of masques, or musical entertainments, that are can be completely unrelated to the story of the play. In fact, in that work, the singers formed a separate cast from the actors. King Arthur, on the other hand,has some musical sections that are integrated into the story and sung by characters in the play, although there are others that are simply entertainments that do nothing to further the story. Both King Arthur and The Fairy Queen represent quite a different aesthetic from operas. To call them 'pre-operas' suggests something primitive, when it is actually a highly developed, and fascinating -- though short-lived -- form in its own right. Even when Charles II attempted to introduce true opera from the continent, Dryden and others steadfastly kept to this form.
Perhaps the most famous masque in King Arthur is the great frost scene in Act III. When the evil sorcerer Osmond wants to show Emmeline how love will thaw her coldness to him, he magically conjures a frozen prospect of winter, with shivering music that is one of the most memorable depictions in the whole Baroque repertoire. Another great masque occurs at the end of the play, when Merlin waves his wand to change the scene and show the British isles in the midst of the sea. Even Venus is enchanted by the beauties of England and is moved to sing one of Purcell's simplest and most perfect melodies, 'Fairest isle, all isles excelling.'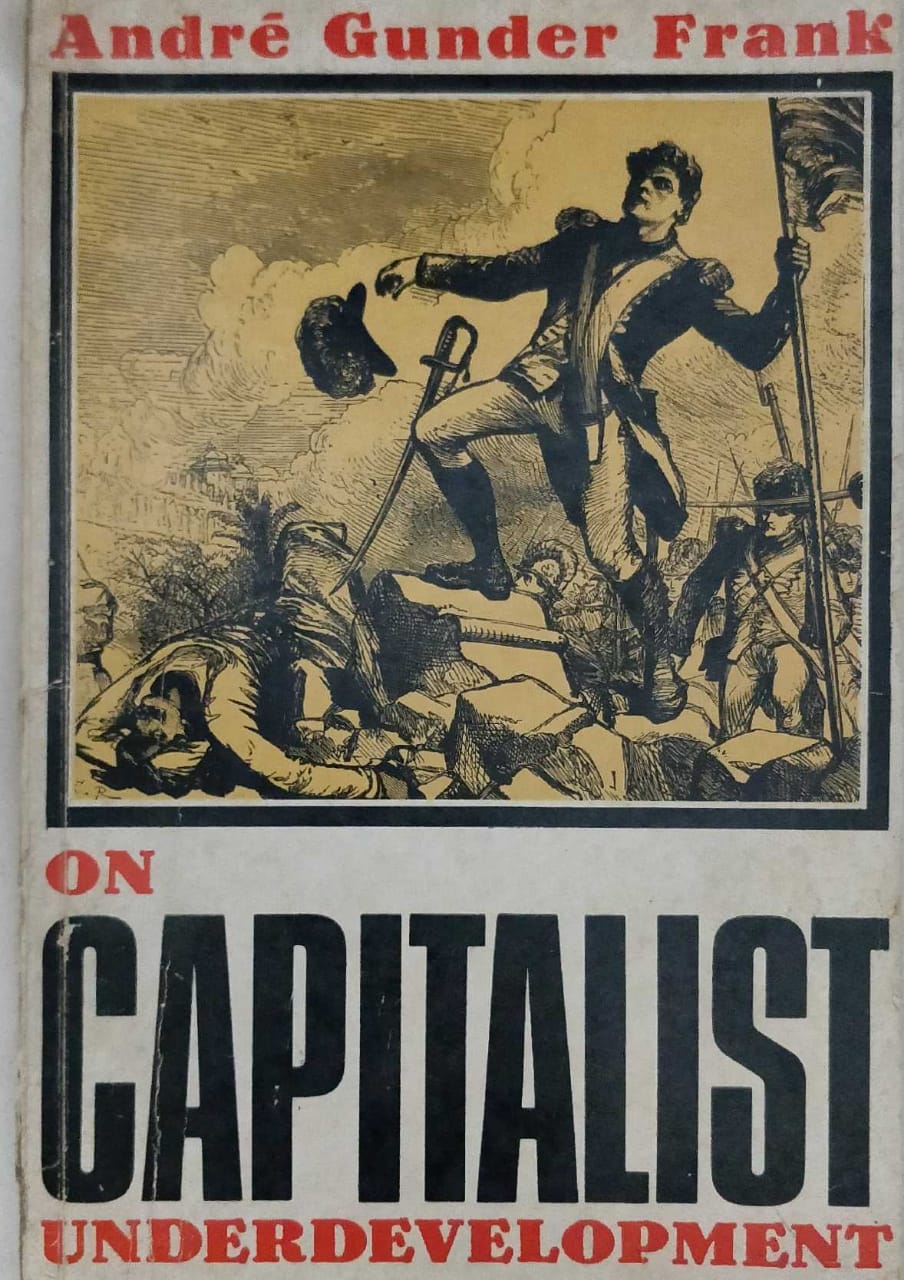 Sources for the music
Putting together a performable version of Purcell's King Arthur is not a straight-forward matter. There are more than sixty manuscript and published sources for the music, and not one of them is complete. Only a single source dates from Purcell's lifetime, and that is merely a fragment. Some of the instrumental pieces are grouped together in separate sources, without any indications of where they occur in the play. No doubt there were many changes and revisions made for various revivals, so that there is no single correct version. Nonetheless, there are enough clues in the end to reconstruct a performable version of the music, even though a few of the dances, as well as some musical settings Dryden's text, have never been recovered.
This chart gives an overview of the work, showing which soloists and instruments are in each movement. It has also been useful in planning rehearsals, since one can see at a glance all the music that a particular musician plays. Red X's indicate major solo moments for a singer. An X in parentheses indicates that the use of that instrument is ad libitum.
King Arthur Purcell Opera
King Arthur Purcell Opera
This is a preview of the beginning of the chart. You can download or view a PDF of the whole chart here.
King Arthur Purcell
King Arthur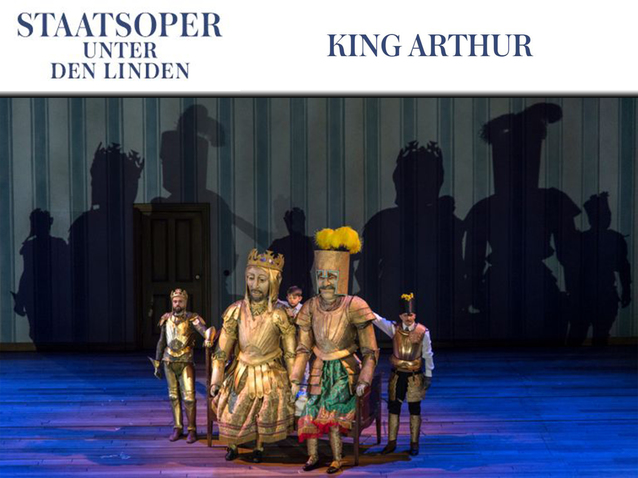 February 29 & March 1, 2008
NEC's Jordan Hall, Boston, MA
Martin Pearlman, conductor
Soloists:
Laurence Senelick, narrator
Kristen Watson, soprano
Sara Heaton, soprano
Marc Molomot, tenor
David Kravitz, baritone
September 21, 1990
NEC's Jordan Hall, Boston, MA
Martin Pearlman, conductor
King Arthur Flour Recipes
Soloists:
Laurence Senelick, narrator
Nancy Armstrong, soprano
Jeffrey Thomas, tenor
David Ripley, bass-baritone