Robert Lepage's landmark staging of Wagner's Der Ring des Nibelungen, unveiled over the course of the 2010–11 and 2011–12 seasons, was the first new Met production of the complete cycle in more than 20 years. Combining state-of-the-art technology with traditional storytelling, it brings Wagner's vision into the 21st century. With Die Walküre, the story of the Ring enters the world of human beings. Jonas Kaufmann and Eva-Maria Westbroek are Siegmund and Sieglinde, the twin children of Wotan, sung by Bryn Terfel. Deborah Voigt stars in the title role of the Valkyrie Brünnhilde, Wotan's favorite daughter. James Levine conducts.
Full Synopsis
Save $20 with this 3-book package! Help keep children in child care settings happy and healthy. The Essential Child Care Package includes three hands-on books from the child health experts at the American Academy of Pediatrics.
The latest tweets from @debvoigt.
Performance Info
Performance Date
May 4, 2011
This site uses cookies to ensure you have the best browsing experience.
Composer
Richard Wagner
Librettist
Richard Wagner
Run Time
4 HRS 20 MIN
Metropolitan Opera Orchestra
DVD release by Deutsche Grammophon / The Metropolitan Opera
Cast & Creative
James Levine
Deborah Voigt
Eva-Maria Westbroek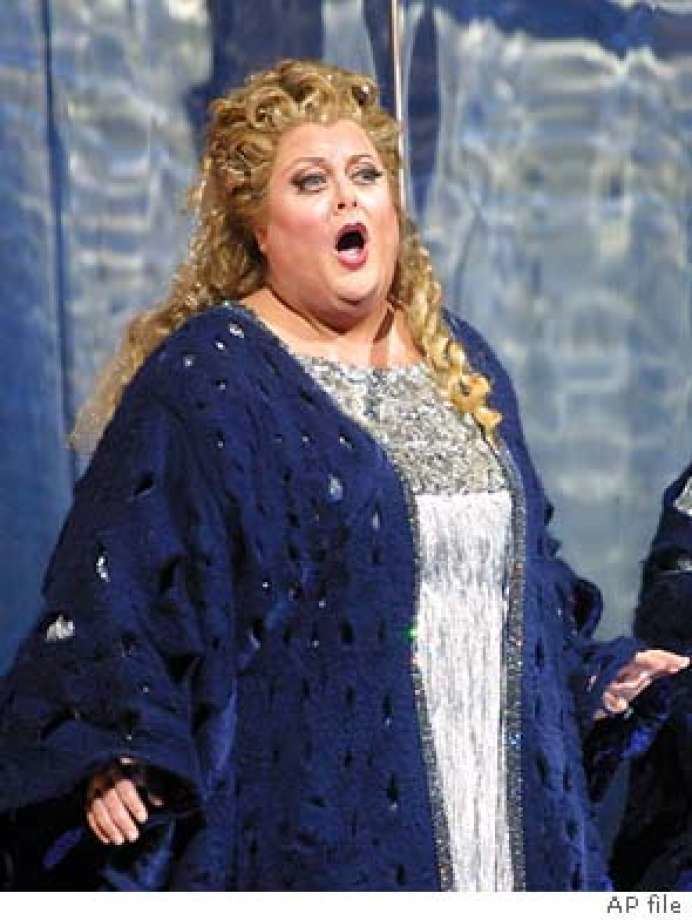 Stephanie Blythe
Jonas Kaufmann
Bryn Terfel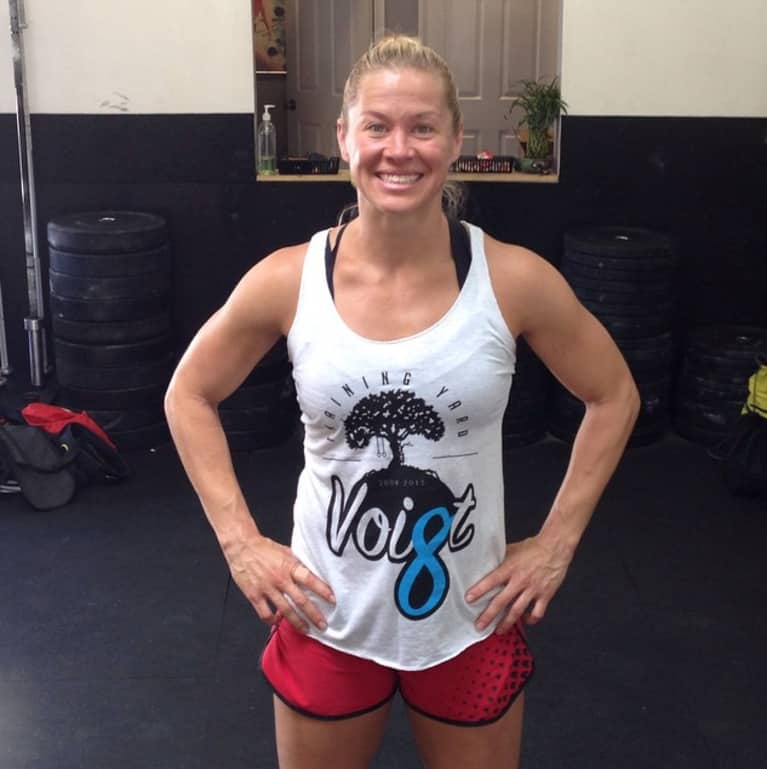 Hans-Peter König
Deborah Voigt Fired
May 4, 2011

Richard Wagner

Richard Wagner

4 HRS 20 MIN

DVD release by Deutsche Grammophon / The Metropolitan Opera

James Levine

Deborah Voigt

Eva-Maria Westbroek

Stephanie Blythe

Jonas Kaufmann

Bryn Terfel

Hans-Peter König